Court directs government to seize Azam Khan's university land
Mohammad Ali Johar University, which has Vice-Chancellor Azam Khan, has been built on the said land. Established in 2006, the university spans 500 acres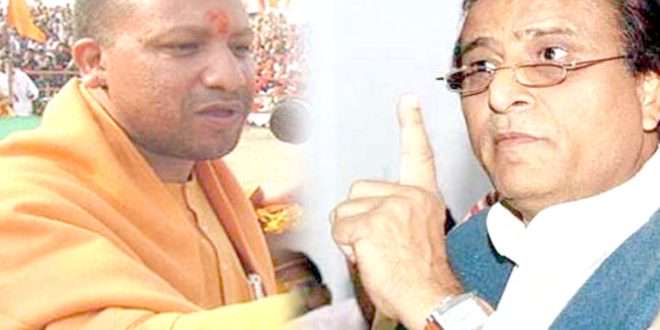 Write. A Revenue Board in Prayag Raj has directed the government to quote Rampur, citing a violation of UP's Landlord Coalition and Land Reform Act, in the land sold to the Johor Trust, which is headed by SP MP Azam Khan. I confiscated a land near 100bg which was allegedly forcibly purchased from twelve Dalit farmers.
Mohammad Ali Johar University, which has Vice-Chancellor Azam Khan, has been built on the said land. Established in 2006, the university spans 500 acres.
Under Section 155A and 131B of the Act, Dalits, who own small land, are prohibited from transferring their land to un-listed classes, and if this is done, they will have to get approval from the district administration.
In a statement issued by the court on January 14, it said: "The point is that what is being tried to identify is that an institution 'society may be an individual but no caste can exist.'
In the present case, the transfer of the said land as listed classes can only be sold to another class of persons, no matter what kind of transfer the SC persons have made to the institution (the applicant). Is".
The Revenue Board member, the court of the Bhiwas Srivastu, said that "the transfer of property through a gift deed has taken place without the consent of the stunt collector in this case.
Therefore, it is a violation of subsection (4) of section 157 of the Act.
The orders added that such land should be handed over to the government immediately.
The court has also revoked the permission granted by the Muradabad Commissioner Court to sell the land in 2013, officials said.